The world is buzzing about re purposing pallet wood and I have found ten new ways to use them. (okay maybe not new but I have not seen them yet.
Flower Shelves for outdoors painted in a cottage white.
2. This adorable carry basket would be a great centerpiece or picnic table organizer.
3. A diving deck for the pond. Now this one is creative. I imagine decking is quite expensive.
4. Yes this storage shed opens like a convertible. How cool!
5. If you left some windows this would be a great outbuilding for hunting.
6. Love the Dinette… really love the bird.
7. Tree Swing.
8. Kitchen Island.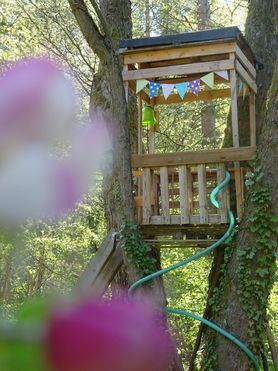 9. Tree house anyone?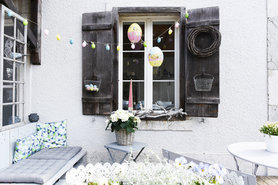 10. Window Shutters.